Virginia Colonists (ETW faction)


Game: Empire: Total War - Road to Independence - Episode I
Culture: European
Religion: Protestant
Campaign
Starting position
Regions
Virginia - Jamestown (Capital)
Treasury
1200
Introduction
In April 1607, three Virginia Company ships sailed into Chesapeake Bay under the command of Captain Christopher Newport. They made landfall on the southernmost peninsula in the bay, naming it Cape Henry in honour of the Prince of Wales. Life for the early settlers was far from easy, even though they ruled themselves.
Newport returned to England for supplies, leaving Captain John Smith, an acquitted mutineer, in charge. With limited food supplies, the constant presence of disease, and the danger of attack by the native tribes, many of the settlers perished within a few months of reaching the New World.
If this new community is to flourish they will need food, in the shape of farms and fisheries. A cash crop like tobacco will prove the financial viability of the colony to those back home in England and much-needed income for the settlers. Complacency, however, is dangerous. The native tribes remain a threat...
Flag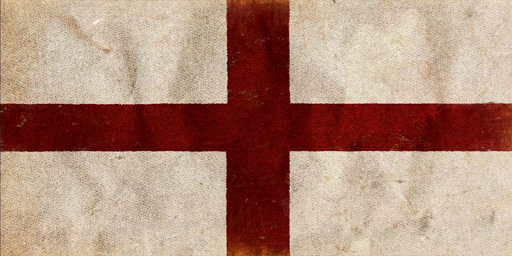 Colour
| | | |
| --- | --- | --- |
| Faction | RGB (229,78,78) | |
| Uniform | RGB (113,19,19) | |
See also