British Colonials (ETW faction)


Game: Empire: Total War - Road to Independence - Episode II
Culture: European
Religion: Protestant
Campaign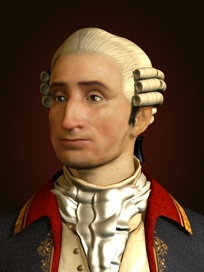 Starting position
Regions
Virginia - Williamsburg (Capital)
Government
Constitutional Monarchy
Treasury
1950
Introduction
The French and Indian Wars began as the result of British and French rivalries in North America, and were part of a larger, globe-spanning conflict between the two nations. In 1754 both countries wanted control of the Ohio Valley, an uncharted but potentially valuable area. Each built a chain of forts into the valley to stake their claims, and conflict was inevitable, as struggles between native tribes were used to foment further trouble.
The war was a tough experience for the British. Both sides quickly realised that alliances with local tribes would be an asset. The French were better at using the North American terrain to their advantage, and early clashes saw heavy British losses. However, it was during this conflict that a young officer called George Washington began his military career.
To secure America, the British must remove the French threat. Take control of the Ohio Valley. Fort Niagara must be in British hands if an attack on the southern fort of Louisburg is to succeed, and allow a campaign northwards to Quebec and Montréal.
Flag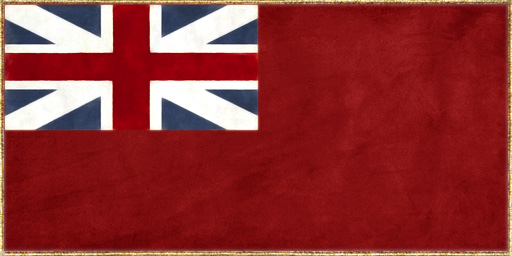 Colour
| | | |
| --- | --- | --- |
| Faction | RGB (229,78,78) | |
| Uniform | RGB (113,19,19) | |
See also