French Republic (NTW-EC faction)


Game: Napoleon: Total War - Egyptian Campaign
Culture: European
Religion: Catholic
Campaign
Starting position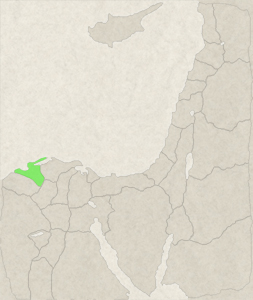 Time
Early June 1798
Regions
Western Delta - Alexandria (Capital)
Government
Republic
Treasury
8700
Introduction
Napoleon Bonaparte and his Armée d'Orient are faced with a difficult task: the conquest of Egypt and a march to India. Once in India, they will join forces with Tippu Sultan, the Tiger of Mysore, and drive the hated English into the sea! Such is the grandeur of the scheme and, in General Napoleon Bonaparte, there is a commander of equal grandeur to undertake it.
Before this can be achieved, however, there are more immediate obstacles. Egypt is ruled by the Mamelukes, who are nominally loyal servants of the Ottoman Empire. In the burning heat of the desert, Frenchmen must march on Alexandria and break their power before anything else can be achieved. But here, in this land of ancient secrets, there is glory to be won!
Glory enough for France, and glory enough, possibly, for General Bonaparte!
Victory Conditions
Capture and hold 10 regions, including the regions shown. Qalyubia, Galilee, North Sinai, Rif Dimashq, Western Delta
Complete by the end of your turn in: Late December 1800
Flag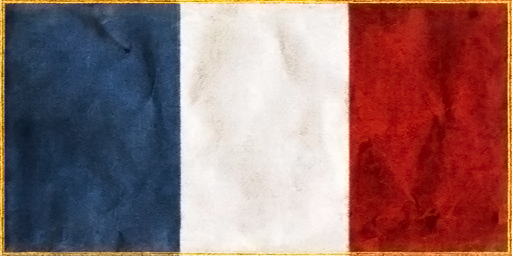 See also