France (NTW-IC faction)


Game: Napoleon: Total War - Italian Campaign
Culture: European
Religion: Catholic
Campaign
Starting position
Time
Early April 1796
Regions
Alpes Maritimes - Nice (Capital)
Government
Republic
Treasury
3000
Introduction
The new, revolutionary Republic of France is under threat from all the old reactionary nations of Europe! It is clear that there are no options other than war, and that the utter ruination of France is the only aim of Austria and France's other enemies. The Austrians are motivated by fear: they fear their own people will follow the same revolutionary path.
The Austrians can be confronted in Germany and northern Italy. Austria's possessions in Italy are ready for liberation! The other states of Italy bear watching, but should not be able to stand against the righteous anger of the French people!
General "Napoleone Buonaparte", in charge of the Army of Italy's artillery, has been appointed to command the entire army. It is his duty to hold onto France's territory in the Italian peninsular. This is, however, an ambitious and skilful man and he has plans to drive the Austrians out of Italy and back to the gates of Vienna.
Victory Conditions
Capture and hold 6 regions, including the regions shown. Alpes Maritimes, Carinthia
Complete by the end of your turn in: Late December 1797
Flag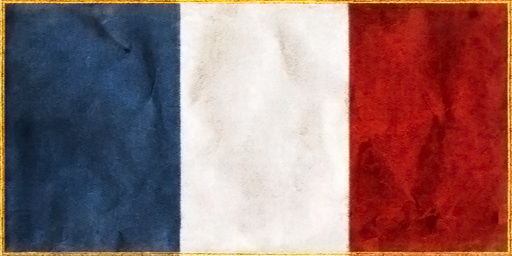 See also